Clearing is necessary ahead of a pipe lining project.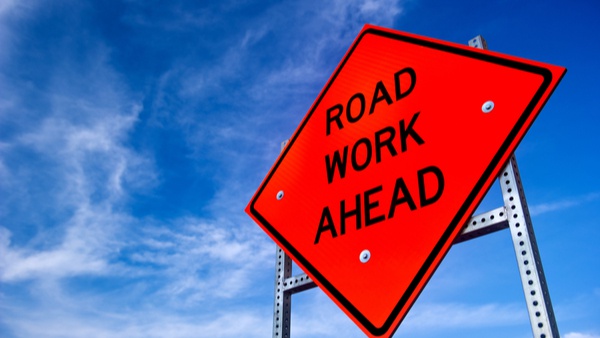 Shutterstock photo.
(Batesville, Ind.) – Indiana Department of Transportation contractor Sunesis Construction plans to begin clearing work Monday, Jan. 31, ahead of a $225,000 pipe lining project on the westbound I-74 on-ramp in Batesville (Exit 149).
Major traffic disruptions are not expected as the majority of work will take place to the sides of the ramp, but lane shifts are possible. Additional operations will begin this spring with similar traffic impacts. The contract was awarded in August 2021 with a completion date of July 29, 2022.
Drivers should slow down, use extra caution, and drive distraction-free in and near all work zones. Construction crews and equipment will be active in the area. All work is weather dependent, and schedules are subject to change.